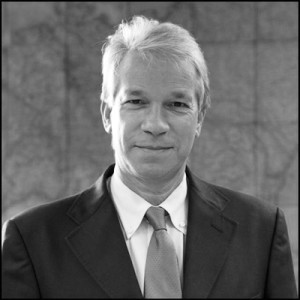 Giovanni Minelli practises civil law, with an emphasis on civil litigation, arbitration, family law, commercial law, bankruptcy law, administrative law, electoral law and maritime law.
After graduating from Padova University in 1976, he began his career with the Venice-based law firm of avvocati Renzo Sullam and Zeno Forlati.
In 1985, he became a partner of the law firm Forlati, Minelli & Associates.
From 1986 to 1993 Mr Minelli acted as Justice of the Peace at the Magistrate's Court in Venice.
Since 1996 he has been a member of the Regional Tributary Commission of Venice.
From 1996 to 2001, Mr Minelli was a member of the Venice Bar Council, responsible for international relations and disciplinary proceedings.
During his time with the Bar he organized seminars on advertising, deontological ethics and digital law. Mr Minelli lectures to novice practitioners in Venice on a variety of legal themes including Disciplinary Proceedings, Confession and Oath and Civil Law Deeds.
He has been an arbitrator for the Curia Mercatorum of Treviso and actually he is an acting arbitrator for the Chamber of Commerce of Venice.
Fluent in both English and French, Mr Minelli has established relationships with law firms in Europe and the USA.